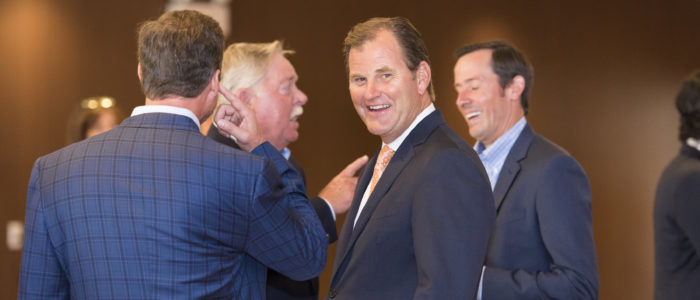 Mark Hauser is a fitness investment expert with 30 years of experience in the industry. He currently works as an advisor for a private equity fund that invests in fitness companies. He has been working to help these companies grow their revenue by leveraging his knowledge and expertise. In this interview, Mark discusses how his past experiences have shaped him into the person he is today, what it's like to invest in the fitness industry financially, and much more.
Mark Hauser says that he started his career as a personal trainer, and that's where he gained most of his insight into fitness. During this time, Mark realized how passionate he was about helping others live happier lives through exercise.
Mark says that one of the biggest challenges to working with people is getting them to understand why they should prioritize their health above all else; however, there are many reasons, including reducing stress levels and having more energy throughout the day.
Mark Hauser says that one thing he's learned during his time investing in fitness is to focus on companies with long-term goals rather than those who are looking for fast cash or quick wins; this determination comes after assessing numerous metrics, including market research, product development capabilities, and brand strength among other things. He also notes that it can be helpful to pay attention to company culture since a strong sense of teamwork ensures that they will have access to top talent in the future.
When asked about how technology has impacted both consumers and businesses alike over the last few decades, Mark describes how it used to take hours upon hours at the gym to burn off extra calories. Today, people can track their fitness levels via apps on their smartphones. He also notes that the self-service model has become more popular in recent years. Many consumers prefer not to work with a personal trainer unless they are training for an event or competition of some kind.